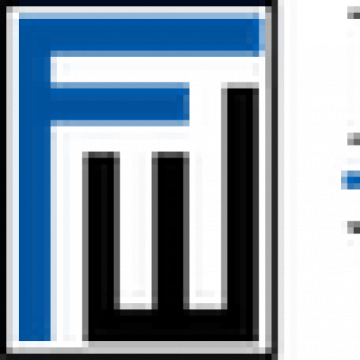 Commercial Litigation Paralegal Florham Park NJ
Job ID: 16352
Our client is currently seeking a Commercial Litigation Paralegal
Qualifications:

Minimum of 5 years' experience to support the commercial litigation practice group in its Florham Park office.
Responsibilities: 

Strong investigative services including social media, asset searches and background research on individuals and high-profile adversaries
Conducting case docket searches for client litigations in both state and federal courts.
Handling debt collection cases filed in New York Supreme Court and New Jersey's Superior Court.
Drafting complaints, motions for default judgment and all other necessary pleadings in civil litigations to ensure judgments are entered against adversaries.
Handling judgment enforcement procedures, which include the docketing of judgments to create statewide liens
Reviewing and analyzing discovery materials exchanged in commercial litigations.
Drafting discovery requests and discovery responses.
E-filing of documents in both state and federal courts.
Must be highly proficient in LexisNexis and e-Discovery platforms, such as Relativity and Logikcull.
The successful candidate must possess excellent communication, organizational and writing skills, as well the ability to multi-task and consistently meet deadlines. The candidate must be able to work independently and as an integral member of this practice group.
Paralegal certification or related job experience; a Bachelor's or Associate's degree is a plus.
For immediate consideration please send your resume to Kashona Davis kdavis@grantmaxie.com