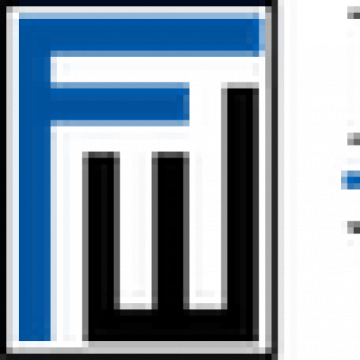 Cloud & Active Directory Specialist Washington DC
Job ID: 15687
Summary: The Cloud and Active Directory Specialist is responsible for ensuring that the firm designs and implements appropriate security controls for critical infrastructure. The Specialist operates a focused, thematic risk and control program that sets expectations for securing core platform services including Active Directory, Azure, and Active Directory Federation Services. This is a highly technical role with requires hands-on, collaborative work with stakeholders and IT implementers.
Duties & Responsibilities

• Defines, documents, and manages a security oversight program focused on protecting critical platform services, including related charters, roadmaps, plans and milestones for risk assessments and control implementations.

• Works with process and asset owners to ensure program goals are being achieved. This role will work with the Physical Security Operations, Risk Operations, Information Technology Services, Information Resource Services, and Practice Services and Support teams.

• Regularly reports on program progress to the CISO and other senior stakeholders as appropriate, using defined Key Performance Indicators (KPIs) and Key Risk Indicators (KRIs) to highlight control adoption gaps, identify areas of strong or weak performance, or quantify risks, respectively.

• Perform other duties as assigned.
Qualifications

• Bachelor's degree in Computer Science or Engineering strongly preferred; advanced degree and CISSP certification preferred.

• Requires 15+ years' experience in cybersecurity, with 5+ years' experience executing security advisory or oversight programs.

• Expert working knowledge of Microsoft Active Directory, Azure Active Directory, Microsoft 365, and/or Office 365.

• Experience with Azure and Active Directory security assessment, attackpath planning and/or password auditing tools.

• Exceptional interpersonal skills: success in the role requires the ability to influence and persuade.

• Effective written and oral communications skills.