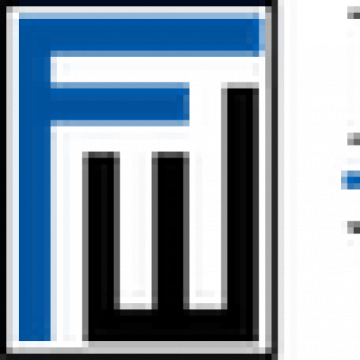 Client/Matter Intake Specialist Philadelphia
Job ID: 14752
Candidate should possess qualities that build relationships and is client focused. We are looking for an individual who is outgoing, pleasant and is able to manage a high volume and time sensitive workflow effectively and efficiently. This requires strong communication skills both via phone and email, data entry, and other tasks related to potential case intake.
Essential Duties and Responsibilities:
The Client Matter Intake Specialist is responsible for the opening of New Clients and New Matters across all Offices. The department assists Attorneys in complying with ethical and legal duties to avoid conflicts of interest and in meeting professional responsibility obligations. These objectives are accomplished through review of New Client and New Matter information submitted via the Firm's business intake system where the team:

• ensure the documentation included within the CMI contains all necessary clearances and approvals

• verifies that our Standard Terms of Engagement are in place with the client

• ensures compliance with Firm policies and procedures

• confirms that all client/matter information recorded in the Firm's central records is accurate

• maintain all electronic client matter records, including statistical changes

• brief new hires on new client/matter opening procedures
Knowledge, Skills and Abilities Required:

• High school degree/GED required; college degree a plus.

• Minimum of 2 years of experience, Elite Enterprise preferred.

• Familiarity with standard office procedures, machines and filing systems.

• Proficient in Microsoft Office Suite, particularly Word, Excel and Outlook.

• Strong people, communication and multitasking skills, highly organized and detail oriented.

• Ability to work both independently and within a team environment.