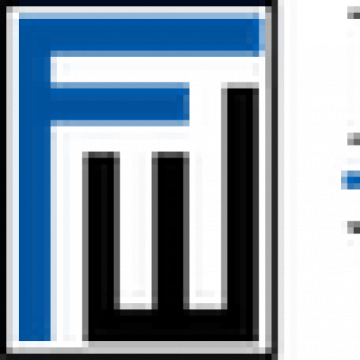 Client Development Coordinator Austin TX
Supports the Client Development Managers and the Marketing team in activities involving business development, communications, and nominations. The position is open in the Austin, Dallas, and Houston offices.
KEY PRIORITIES IN THE ROLE: Business Development

Client-focused projects, including client visit tracking and compilation of feedback

Attorney and practice group business planning and goal-setting

Marketing and pitch content production and follow-up

Sponsorship processing and follow-up

Support for client development managers in coordinating and following up on meetings, creating and implementing project plans, and conducting research

Assistance with local events Communications

Website, social media, firm newsletter, and other internal and external content creation and distribution Nominations, Awards, & Rankings

Award submission compilation, tracking, and follow-up The above is intended to describe the high-level priorities for the performance of this job. It is not to be construed as an exhaustive statement of essential functions, responsibilities or requirements.
WHAT YOU BRING TO THE JOB

BA/BS, preferably in marketing or other business field, journalism, or public relations

Prior marketing experience; legal marketing experience is a plus

Exceptional written and oral communications skills with adaptability to produce work in the firms brand

style and voice

Technological proficiency

1. Word, PowerPoint, Excel, and Outlook

2. CMS experience (WordPress) is a plus

3. Marketing automation software (HubSpot preferred) experience is a plus

4. Basic HTML coding experience is a plus

Great organizational skills and ability to manage multiple concurrent projects

1. Detail oriented

2. Able to work independently (but as a team player), willing to pitch in and help as needed

3. Able to produce marketing collateral quickly, including ability to meet same-day deadlines as needed

4. Prior experience with a project management system (Monday.com, Trello, Basecamp, Asana) is a plus

Strong interpersonal skills and the ability to work effectively with attorneys and staff at all levels and in all departments. 1. Comfortable interacting with a variety of personalities

2. Client-service-oriented attitude and disposition

Flexibility; work occasionally requires more than 37.5 hours per week to perform the essential duties of the position; may require irregular hours
If interested in this position, please send your resume to atreppeda@friedmanwilliams.com