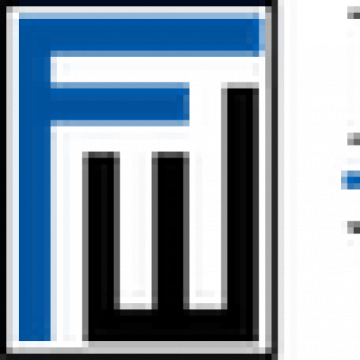 Civil Litigation Associate Roseland NJ
Job ID: 17240
Job Title: Senior Associate/Counsel Attorney
Location: Roseland, NJ
Experience Level: 7+ Years
License Requirement: Licensed in New York (NY) and New Jersey (NJ)
Job Description:
Company Overview: Our Client is a dynamic and reputable law firm specializing in a wide range of legal services. We are currently seeking a highly skilled and experienced attorney to join our team at the Senior Associate/Counsel level. If you are a licensed attorney in both New York and New Jersey with a strong background in Complex Civil Litigation and White Collar Criminal defense, we encourage you to apply and become part of our dedicated legal team.
Responsibilities: As a Senior Associate/Counsel Attorney a you will be responsible for:
Conducting legal research, analysis, and case preparation for complex civil litigation and white-collar criminal defense matters.

Collaborating with partners and senior attorneys to develop legal strategies and provide insightful counsel to clients.

Drafting legal documents, including pleadings, motions, contracts, and agreements.

Representing clients in court proceedings, hearings, and negotiations.

Managing and mentoring junior associates and legal staff.

Building and maintaining strong client relationships by delivering exceptional legal services and strategic advice.

Staying updated on changes in relevant laws, regulations, and industry trends.
Qualifications: To be successful in this role, candidates should meet the following qualifications:
A Juris Doctor (JD) degree from an accredited law school.

Active licensure in both New York (NY) and New Jersey (NJ).

Minimum of 7 years of legal practice experience, with a focus on complex civil litigation and white collar criminal defense.

Proven track record of successful case outcomes and client satisfaction.

Strong research, analytical, and communication skills.

Ability to work independently and collaboratively in a fast-paced legal environment.

Exceptional attention to detail and organizational skills.

Excellent time management and multitasking abilities.

#LI-FM1