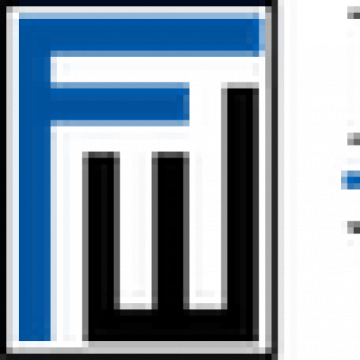 Business Litigation Associate Washington DC
Job ID: 17041
The DC office of our international law firm client is seeking an associate to join their Business Litigation practice. This opportunity offers the opportunity to practice in all phases of general commercial, civil, and business litigations matters.
The ideal candidate will have a solid background and prior experience in complex commercial litigation such as consumer class actions, antitrust litigation, merger and acquisition litigation, securities and shareholder litigation, corporate governance disputes, healthcare and pharmaceutical litigation, qui tam/False Claims Act litigation, real estate financing and development disputes, and/or multi-district or multi-forum litigation.
Relevant prior experience for candidates also includes government investigations by federal and state regulatory and enforcement agencies such as DOJ, FTC, HHS, SEC, USAO, and state attorneys general.
Successful candidates will have three to five years of law firm experience in a litigation-based practice with particular emphasis on litigation procedure, including the discovery process and e-discovery. Deposition, hearing, and oral argument experience is a plus. Active membership in the Washington, DC bar is required.
For immediate consideration please submit your resume to Caroline Eaton at ceaton@friedmanwilliams.com.