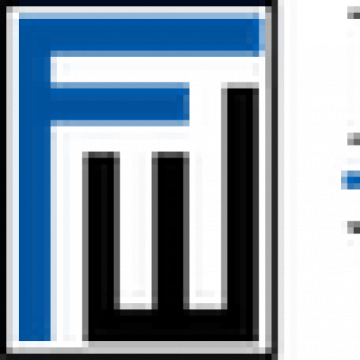 Business Development Specialist New York NY
Job ID: 16393
The Business Development Specialist ("Specialist") will work closely with senior members of the Business Development Department, including Business Development Managers, the Associate Director of Business Development and the Director of Business Development, to develop and execute on key business development initiatives and will be part of strategic efforts to grow the Firm's client base and market profile.
Responsibilities

• Prepare client pitches and responses for requests for proposals (RFPs);

• Conduct research on current and prospective clients, industry and market trends, and competitor activity;

• Prepare company, industry and other competitive intelligence reports utilizing internal and external data sources;

• Prepare various legal directory and award submissions;

• Maintain and update practice group-specific marketing content, including practice and matter descriptions and biographies;

• Track and maintain record of pitch activity and outcomes;

• Work with the Communications team to identify and support profile-raising opportunities;

• Work with the Events team to plan and execute internal and external events, seminars, webinars and assist with sponsorship opportunities;

• Work with the CRM team to maintain and update practice group contacts and mailing lists; and

• Assist with the development and execution of various other business development initiatives and strategies in support of the Firm's business development efforts.
Qualifications

• Bachelor's degree in Marketing, Business Administration, liberal arts or related field desired;

• 5+ years of experience in business development within a law firm or professional services environment;

• Excellent analytical and research skills and the ability to synthesize actionable reports and business development strategies from a wide variety of data and sources;

• Highly organized with exceptional attention to detail;

• Strong "team player" mindset with a "whatever it takes" approach to ensure the overall success of the team;

• Excellent verbal and written communication skills;

• Strong computer skills with the Microsoft Offices suite of programs;

• Must be able to thrive in a fast-paced business environment with shifting priorities and manage multiple simultaneous projects;

• Resourceful and exhibits high energy and enthusiasm for legal marketing and business development;

• Expected to monitor email outside of normal business hours and be available as needed, including occasional weekends; and

• Willingness to travel, if needed.