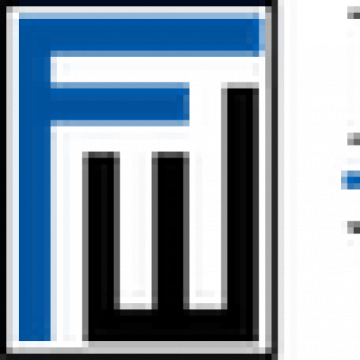 Business Development Specialist Los Angeles CA
Job ID: 17193
SUMMARY: Seeking a results-oriented Business Development Specialist to play an integral role in the Firm's regional and firm wide business development efforts. This position will work closely with the Business Development Department, practice groups, individual attorneys, and other staff to help support business development efforts aligned with the Firm's goals and initiatives. 
Key Responsibilities:


Assist with the creation of attorney business development plans focusing on the expansion of relationships with existing clients, target markets, and prospects.
Work closely with the Chief Business Development Officer, Business Development Director and Business Development Manager to support cross-selling and industry opportunities and identify the best way to capture those opportunities.
Support post-marketing effort follow-up to sustain the momentum created by marketing activities, including lead generation and development of an actionable plan with a schedule.
Work directly with individual attorneys and practice groups to develop customized materials for prospect/client pitches and presentations with attorneys and policy advisors.
Help with responses to Request for Proposals (RFPs), when needed.
Track and analyze business development activities and how they advance Firm's business development goals.
Assist with and manage a variety of short and long-term projects and day-to-day requests.
Experience and Qualifications:


Bachelor's degree, preferably in a discipline requiring writing, research and analysis, marketing, or business skills, or equivalent experience is required.
Minimum of 2-3 years' business development experience in a law firm or professional services firm.
Previous experience working directly with individual attorneys and practice groups to lead various business development efforts.
Excellent written and oral communication skills.
Strong client service orientation, exceptional time management skills, and the ability to organize and prioritize multiple, simultaneous projects in a fast-paced environment.
Ability to effectively interact with individuals at all levels of the organization.
Ability to define problems, collect data, establish facts, and draw valid conclusions.
Proficient in Microsoft Office Suite.
Flexibility to travel and work beyond standard business hours as needed.
The successful candidate must be proactive, customer service oriented, energetic and reliable.
As with all Firm positions, impeccable integrity, excellent judgment, and sensitivity to others are essential. Enthusiasm, diverse interests, and a good sense of humor are also useful and appreciated.
#LI-LZ1