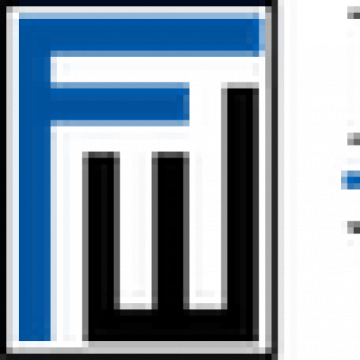 Business Development Manager New York NY
Job ID: 16625
Summary: The Business Development Manager (BDM) is responsible for the planning, development and implementation of business development and marketing strategies, particularly related to the firms transactional practices. This is a highly visible, partner-facing position that will work closely with practice group chairs, individual partners, other members of the business development team and various internal departments. The BDM will have oversight responsibility for the business development team members supporting the practice group(s) s/he supports. All core activities of the BDM center on supporting client relationship building activities, cross-selling opportunities, profile-raising opportunities, and various targeting initiatives with the goal of lead generation.
Responsibilities

• Assisting partners develop and execute practice group and individual business development plans and budgets;

• Understanding the Firm's transactional practices and platform, client base, market opportunities and business development support needs;

• Conducting and analyzing client, prospect, industry and market research to identify new business opportunities and provide attorneys with an up-to-date understanding of the competitive landscape;

• Proactively identifying business development opportunities by monitoring industry and client news and developments and communicating and tracking lead generation opportunities to the attorneys;

• Working with attorneys to implement strategies and tactics to help the Firm develop and expand client relationships and win new business;

• Overseeing and executing the preparation of pitches, presentations, RFP responses, background materials and general practice group marketing materials;

• Maintaining a pipeline of opportunities and tracking the results of pitches and proposals, including participating in pitch debriefs and tracking and reporting on client feedback;

• Managing profile-raising opportunities, including directory, award and league table submissions;

• Proactively identify speaking and sponsorship opportunities;

• Working with the Events team to execute internal and external events; and

• Working with the Communications team on internal and external content.
Qualifications

• Bachelor's degree in Marketing, Business Administration, liberal arts or related field desired;

• 7+ years of experience in business development within a law firm or professional services environment;

• Proactive business development professional who can lead initiatives;

• Possess strong knowledge of the transactional legal market;

• Excellent analytical and research skills and the ability to synthesize actionable reports and business development strategies from a wide variety of data and sources;

• Excellent verbal and written communication skills;

• Strong computer skills with the Microsoft Offices suite of programs;

• Must be able to thrive in a fast-paced business environment;

• Expected to monitor email outside of normal business hours and be available as needed; and

• Willingness to travel, if needed.