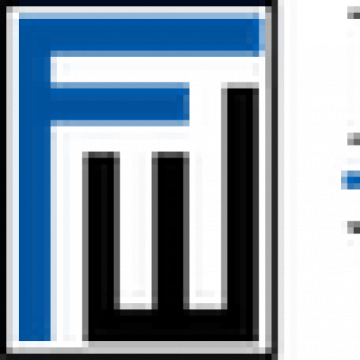 Business Development Coordinator New York NY
Job ID: 16779
We have an opening for a Business Development Coordinator in our New York office. The Business Development Coordinator supports the Business Development Manager and attorneys in the assigned practice area with business development initiatives and activities.
Responsibilities will include, but not be limited to, the following:

• Thoughtful preparation of pitch, proposal, and client meeting materials (talking points, research, etc.), offer recommendations on our approach, deliver tailored documents that tie into the proposed strategy and points of differentiation;

• Conduct research on companies, industries, marketplaces and competitors related to pitches and other strategic initiatives;

• Gather intelligence on legal industry trends to provide an overview of the competitive landscape and explore opportunities;

• Collaborate with business development colleagues to maximize cross-selling opportunities;

• Provide support on a cross-border, cross-departmental key client work and relationship development;

• Support practice-related events, seminars, and briefings (planning, marketing communications, logistics);

• Assist with marketing campaigns and digital marketing efforts;

• Research and coordinate sponsorships to fully leverage benefits;

• Work with the Public Relations & Communications team in the implementation of communication strategies, including identifying hot topics in identified practice areas;

• Works with colleagues to support contact management efforts (including contact updates, development of targeted marketing lists, tagging client activities, etc.);

• Maintain the business development and marketing databases;

• Track business development activities, including meetings, presentations, pitches; and

• Perform special projects as requested.

Qualifications:

• BA/BS Degree (required);

• 2+ years of experience in legal or professional services industry (required);

• Excellent written and verbal communication skills;

• Proficiency in Microsoft Office Suite and document management systems;

• Fundamental knowledge of CRM systems

• Proficiency in online research and internet resources;

• Research skills and ability to turn data into useful deliverables;

• Knowledge of the needs and expectations of law firm operations, partners, and clients;

• Knowledge of networking and relationship management; and

• Knowledge of marketing principles, procedures, concepts and practical applications.