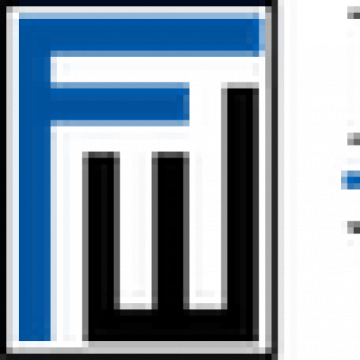 Billing Team Lead New York NY
Job ID: 16801
Team Leads will be expected to have a minimum of 7 years of progressive experience and be highly knowledgeable about legal accounting processes, including those of our clients. They should have a broad understanding of Aderant or Elite Enterprise/3E, and be able to utilize the system capabilities to implement billing solutions.
This is an exempt position and reports to the Billing and Collection Manager.
Responsibilities include but are not limited to:

• Manage, perform and oversee billing functions, assuring work is completed accurately and effectively within defined deadlines including pre-bills, invoices, and alternative fee arrangements.

• Maintain hands-on knowledge of all billing-related functions in order to provide proper training, backup, and support including, but may not be limited to, bill preparation, bill review, pre-bill review, WIP management, on account management, write off management, eBilling, and special rate management.

• Communicate clearly and concisely with partners and legal secretaries to ensure that bills are prepared as per instruction.

• Manage day to day tasks in an environment with shifting priorities.

• Prepare account summaries; provide high-level analysis and critical data to attorneys, clients, and management.

• Work closely with eBilling team to ensure accurate submittal of eBills and the prompt resolution of client disputes and appeals.

• Conduct training sessions with billing team members, secretaries and other legal support staff.

• Participate in system upgrades and testing.

• Work with the pricing and rate administration team in the application of billing arrangements and design and develop invoicing templates that meet client needs.

• Identify and escalate issues found in the billing arrangement database for correction.

• Respond to requests and inquiries outside core hours.
Requirements:

• Bachelor's degree in Business, Accounting, Finance or equivalent work experience.

• Minimum of 7 years of advanced billing experience in an AmLaw 50 firm.

• Strong MS Excel and Word skills.

• Must be highly organized and able to handle multiple tasks efficiently.

• Must be able to work well under pressure.

• Must possess excellent interpersonal and communication skills; be able to communicate clearly and concisely with senior management and partners.

• Must have flexibility to work outside core hours.
Preferred Qualifications:

• Experience with Aderant and SRS Reporting.