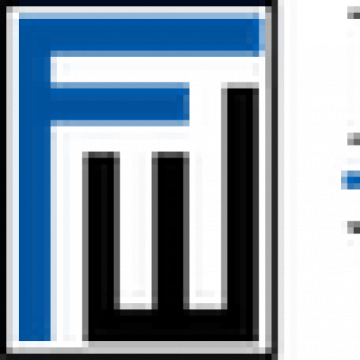 Billing Support Coordinator Chicago Illinois
Job ID: 16904
Our client knows that every new hire brings valuable experience, new perspectives, and a chance to raise the bar on our approach to how we work. That's why our client is looking for a Billing Support Coordinator to provide comprehensive administrative support to the firm's clients.

The ideal candidate will be responsible for…
Managing billing process to include time capture, data review and correction, final submission to meet all Firm-required deadlines, maintenance of billing records, and research of disputes and discrepancies.
Analyzing client invoices and providing forecasts for planned work; processes changes and refunds as needed.
Coordinating with billing attorneys on all monthly pre-bills and necessary revisions.
Assisting with client communications related to billing, cash receipts, collections and ad hoc reporting.
Managing routine office procedures and forms to respond appropriately to detailed inquiries concerning departmental activities and operations.
The successful candidate will demonstrate…
A minimum of three – five years prior relevant work experience within a law firm or professional services environment. Legal accounting experience strongly preferred.
Proficiency in the Microsoft Office Suite, including Excel and Outlook; experience working in an enterprise accounting system, such as Elite or Aderant, and proficiency in the use of document management systems.
Strong focus on client service and responsiveness.
Ability to exercise discretion and independent judgment in the performance of responsibilities and the aptitude for effective and creative problem solving.
Strong communications and client service skills.
Ability to define problems, collect data, establish facts and draw valid conclusions.
Excellent organizational skills; a meticulous level of attention to detail.