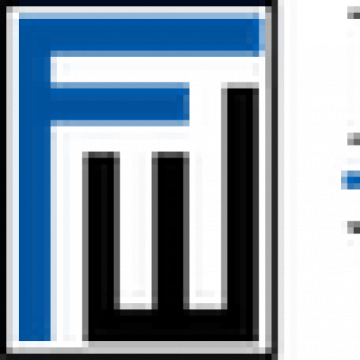 Billing Specialist New York
Job ID: 16603
Billing Specialist must comprehend all facets of legal billing from matter opening to matter closure.
1. Position requires to edit, prepare, and execute monthly BIMs and subsequent invoices for submission to clients accurately and efficiently.

2. Follow-up with assigned billing attorneys when BIMS are not returned for finalization.

3. Process transfers, write-offs and adjustments.

4. Research and respond to any attorney or client billing related inquires.

5. Work with collections team to review and resolve unpaid invoices, unapplied funds.

6. Process and troubleshoot bills through designated 3rd party e-billing systems.

7. Anticipate work needs and organize workflow; follow through with minimal direction and follow up independently and on own initiative.

8. Generate Billing Reports and Analyses.

9. Perform other duties as assigned.
Qualifications:

Familiarity with e-billing vendor systems.

Rippe/LMS V experience preferred.

Detail-oriented with a customer service orientation.

Must exhibit a high level of customer service, professionalism, and interpersonal skills, amid a fast-paced, deadline driven environment.

Excellent written and verbal communication skills along with an aptitude for working with numbers and being a team player.

Multi-task, use time efficiently and successfully prioritize and adapt to changing demands.

Flexibility to adjust to varied situations and possibly work OT as needed.

Ability to adapt to financial system upgrades and new system conversions.

Effectively and credibly interact and communicate with other team members, attorneys, secretaries, and clients, as the position requires research and timely responses to billing questions and requests.
Education and/or Experience:

A minimum of three (3) years legal billing experience in a law firm environment.

College degree preferred