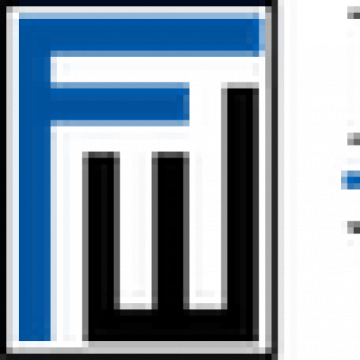 Billing Specialist New York NY
Job ID: 16123
THE OPPORTUNITY:

The Billing Coordinator is a key member to the Firm's Billing team, working directly with the e-billing team to effectively prepare and process invoices. This position is responsible for working cross-functionally with various teams to ensure invoices are submitted accurately and in a timely manner.
THE DAY-TO-DAY:

• Coordinate with Partners, Attorneys and Secretaries to manage time entries and edits, adjustments, write-downs, rate management and bill posting.

• Work directly with e-billing team to ensure that invoices that require electronic invoices are submitted timely.

• Preparation and processing of high quality invoices. Prepare invoices in customized formats as required by clients and Partners. Perform override calculations and changes. Initiate requests for supporting documentation and review for accuracy.

• Help to coordinate follow up on outstanding WIP and receivables. Work with assigned Partners to actively address aged unbilled fees and costs.

• Assist Collections team with identification and reconciliation of payments received.

• Provide basic financial data and analysis.

• Work with billers and attorneys in other offices as needed.
YOU HAVE:

• College degree preferred or equivalent work experience

• Minimum of three years of legal billing experience;

• Experience with Elite Enterprise strongly preferred

• Proficiency in basic Microsoft Office

• Excellent oral and written communication skills

• Ability to prioritize effectively