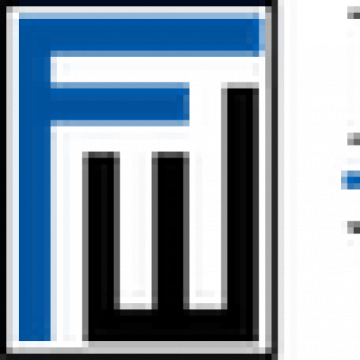 Billing Specialist (Hybrid) New York City NY
Job ID: 16619
We are looking for a Billing Specialist with at least 5 years of experience in a legal setting.  Having experience with Aderant or Elite is preferred.

Hybrid Role. 
Essential Job Functions:

• Accurately and timely process high volume of bills each month, including complex bills with requirements such as split party billing and multiple discounts by matter for client-level bills.

• Familiarize self with special fee arrangements for clients and act as resource to billing professionals on how to best implement arrangements.

• Create and maintain accurate and up-to date client and/or billing professional specific billing instructions.

• Review client and matter setup for accuracy and consistency.

• Review and edit pre-bills according to billing professional instructions and client billing guidelines.

• Communicate effectively with billing professionals, assistants and clients to solve problems that arise during the billing process to ensure that bills are mailed timely. Escalate to the Lead Billing Specialist if necessary, clearly articulating the issue and possible solutions.

• Actively listen to issues raised by billing professionals and offer suggestions to the Lead Billing Specialist on process changes that address the issues.

• Clearly articulate Firm's billing policies, including policies on write-offs and carry forwards to billing professionals and their assistants.

• Monitor carry forwards and write-offs and alert Lead Billing Specialist of problems.

• Coordinate with Accounts Payable to ensure that all costs are captured timely, particularly in the case of an out-of-cycle invoice, such as when a closing occurs.

• Troubleshoot with Collections to resolve billing issues resulting in payment problems.

• Create billing schedules and bill and payment analyses as required.

• Assist with special billing projects as needed.

Qualifications:

• Must have a minimum of five years of legal billing experience.

• Strong technical skills with Billing systems such as Aderant or Elite.

• Self-starter who proactively focuses on providing excellent and responsive client service.

• Quickly grasps processes and procedures and applies them to everyday tasks.

• Prioritizes and organizes workflow to complete tasks in a timely manner.

• Active listening skills and a systematic and structured approach to problem solving which results in the implementation of practical solutions.

• Adapts to different work styles and to changing circumstances while adhering to Firm policies and billing guidelines.

• Communicates effectively with all levels of the organization both verbally and in writing.

• Works well under pressure and stays focused on accomplishing the task.

• Exercises good judgment.

• Works well both independently as well as part of a team.

• Experience with e-billing.

• Solid basic math skills, including adding, subtracting, multiplication, division and calculating percentages.

• Excellent spelling and grammar skills.

• Demonstrated proficiency with Word and Excel.

• Strong attention to detail and ability to follow instructions accurately.
#LI-CB1