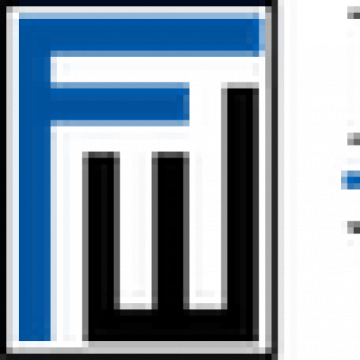 Billing Coordinator Roseland NJ
Job ID: 16767
Our client, an 80 attorney firm based in Roseland, New Jersey, is looking to add a Billing Coordinator to its fast-paced accounting group. Ideal candidate will have Aderant experience and a minimum of 3 years' billing experience in a law firm.
Requirements:

• Minimum of 3 years' billing experience.

• Prior law firm experience.

• Proficiency in Aderant or Elite, MS Office, and Excel.

• Electronic billing a plus.

• Strong communication and organizational skills.

• Ability to interact professionally with attorneys, co-workers, and management.

• Ability to work independently and as a member of a team.

• Demonstrated track record in delivering a high level of customer service to both internal and external clients.
The Billing Coordinator position is a non-exempt, full-time position. Competitive compensation and benefits package offered.
The firm is an Equal Opportunity/Affirmative Action employer. All qualified applicants will receive consideration for employment without regard to race, age, color, religion, sex, sexual orientation, gender identity, national origin, disability, or protected veteran status, or any other legally protected basis, in accordance with applicable law. Qualified minorities and/or women are encouraged to apply.