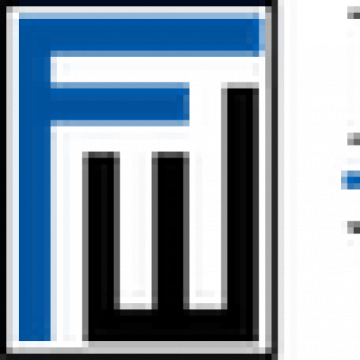 Benefits Specialist New York NY
Job ID: 16512
JOB SUMMARY:

The Benefits Specialist oversees and coordinates the employee benefits programs.
JOB RELATIONSHIPS: Reports to the Chief Human Resources Officer. Interacts daily with attorneys, legal assistants, support staff, clients, vendors, and other members of Firm management.
JOB RESPONSIBILITIES: The Benefits Specialist is responsible for the following:

• Administers employee insurance programs including life, disability, and health insurance

plans and wellness programs

• Administers employee savings plans that include the company's 401(k) plan and deferred

compensation programs.

• Advises and informs employees of changes and developments related to benefits

including eligibility, coverage, and provisions.

• Administers leaves (FMLA, ADA, worker's compensation, return to work,

accommodations)

• Maintains complete and accurate records of leave and accommodation requests in

accordance with specified legal requirements and documentation of best practices

• Facilitates accurate and timely delivery of employer contributions and employee payroll

deductions to carriers, plan administrators, or other appropriate service providers.

• Completes records, reporting, and other documentation required by federal, state, and

provider rules, regulations, and policies.

• Conducts employee surveys, census, and other research and demographic efforts required

to collect accurate quotes from benefit providers.

• Identifies and selects carriers and plans based on quotes, available benefits, and prior

experience.

• Monitors administrators' and insurance carriers' reports to ensure the organization's

compliance with plan requirements.

• Ensures the Firms and plans' compliance with the applicable provisions of COBRA,

• Maintains knowledge of economic conditions, labor market, and other factors related to

ensuring the Firm provides competitive and reasonable benefits and compensation scales

and structures.

• Maintains knowledge of trends, developments, and best practices in benefits

administration.

• Performs other related duties as assigned.
REQUIRED SKILLS/ABILITIES:

• Excellent verbal and written communication skills.

• Extensive knowledge of employee benefits and compensation.

• Strong analytical and problem-solving skills.

• Excellent time management skills with a proven ability to meet deadlines.

• Thorough knowledge of COBRA, HIPAA, ACA, FLSA and ERISA requirements.

• Proficient with Microsoft Office Suite or related software.

EDUCATION AND EXPERIENCE:

• Bachelor's degree in Human Resources, Business, Finance, or related required.

• Five years of experience administering benefits programs required.

• SHRM-CP or SHRM-SCP a plus
PHYSICAL REQUIREMENTS:

• Prolonged periods of sitting at a desk and working on a computer.

• Must be able to lift up to 25 pounds at a time