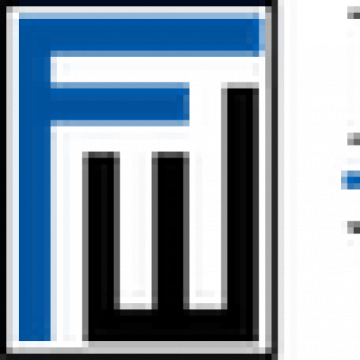 Benefits and Wellness Program Coordinator Washington DC
Job Description:
Under the direction of the Benefits Manager, the Benefits and Wellness Program Coordinator is responsible for assisting with the day-to-day administrative processes of the Firms group benefit programs (group health, dental, vision, short-term and long-term disability, long-term care, workers compensation, life insurance, flexible spending plans, transportation benefits, etc.) and assisting with the management of the Wellness Program.
Responsibilities include, but are not limited to:
Assisting with the development, creation, organization and distribution of materials for various benefit programs including benefit orientations, open enrollment, benefits fair, flu shots, summary plan descriptions and the Wellness Program;

Developing, maintaining, organizing and growing all Wellness Program and Wellness Committee initiatives; creating and encouraging innovative ideas relating to the continuing development of the Wellness Program; planning and scheduling work for the Wellness Program; providing communications for Wellness Program initiatives to be distributed firm-wide;

Conducting staff benefit orientations and coordinating benefit processing;

Processing and maintaining employee data in multiple databases, including new hires, terminations, group benefits, home address and beneficiary changes;

Assisting with various functions including payroll administration, maintaining employee time and attendance records, and the transportation flexible spending program;

Creating and distributing checkout paperwork to all employees departing from the Firm and performing checkout on employees last day of employment;

Maintaining electronic employee personnel and benefit files and updating employee payroll records; Researching, recommending, implementing and assisting in the management of benefit programs and developing communications to enhance understanding of the Firms benefit package;

Serving as a backup to the Benefits Manager.
Successful candidates will possess outstanding interpersonal communication and organizational skills, a proven track record of providing exceptional customer service, attention to detail, the ability to manage several complex projects simultaneously while working under pressure to meet deadlines, and the ability to work effectively in a team environment with employees at all levels. Must possess knowledge of all pertinent federal and state regulations, filing and compliance requirements, both adopted and pending, affecting employee benefit programs including ERISA, COBRA, FMLA, ADA, SECTION 125, Workers Compensation, DCPFL, Social Security and DOL requirements. Must have the flexibility to work overtime. A Bachelors degree and a minimum of three years of prior benefits experience are required. Familiarity with UKG preferred. Candidates must have the ability to lift and carry up to 15 pounds and work in the office four days each week.
For immediate consideration email resume to Naomi at nmuldowney@friedmanwilliams.com