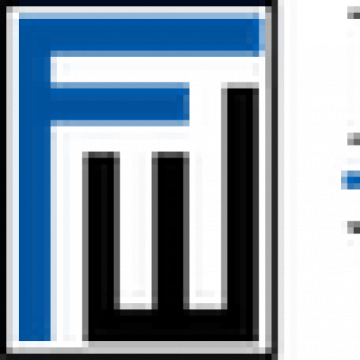 Bankruptcy Paralegal New York NY
Job ID: 16562
Our client located in Downtown NY has an immediate need for an experienced Bankruptcy Paralegal.
The role will be responsible for bankruptcy claims. The work includes conferring directly with clients, analyzing leases and client payment ledgers, calculating commercial lease damage claims as capped by the bankruptcy code, preparing and reconciling the claims for either direct client or attorney review, and then electronically filing the claims with the applicable courts.
Responsible for monitoring the dockets of numerous cases for impact on claims and handling claim reconciliation processes independently notifying or involving supervising attorney only when necessary. Also responsible for market research, assists with ongoing client development initiatives, and maintains internal case management accounting information, and helps develop and maintain evolving client status portals and knowledge management systems.
The client is looking for someone with 7+ years of experience this is a hybrid role.
For immediate consideration please submit your resume directly to Amir Aly at aaly@grantmaxie.com