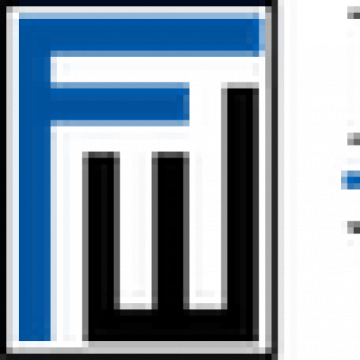 Attorney: Transactional/Corporate Tax Uniondale NY
Job ID: 16775
Our client is seeking a Transactional/Corporate Tax Attorney with experience in corporate operations and reorganizations; sales and acquisitions of businesses; corporate distributions, redemptions, and liquidations and spin-offs; shareholder and buy-sell agreements; partnership organizations and transactions; real estate sales, exchanges and operations; executive and deferred compensation arrangements.
The ideal associate will possess a background in estate and succession planning, including the transfer of business interests, and estate and gift tax audits; charitable giving; tax-exempt status; private foundations; not-for-profit restructuring; charitable gift acceptance; and excess benefit issues.
This opportunity presents significant potential for long-term growth with the firm so please submit your resume to Caroline Eaton at ceaton@grantmaxie.com for immediate consideration.