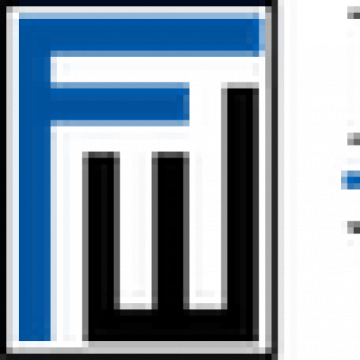 Attorney Recruiting + Development Coordinator New York
Job ID: 16608
The Attorney Recruiting + Development Coordinator will work with the Talent Team in all efforts relating to attorney recruitment, retention, training, development, committees and the Summer Associate program.
An ideal candidate will be highly motivated and have a Bachelor's Degree. 2 years of professional work experience at a law firm is required.
We are seeking a candidate who has the ability to prioritize and handle multiple tasks in a fast paced environment and has excellent written, organizational and communication skills with the ability to work quickly and accurately. The candidate will be a self-starter who takes initiative and is able to work independently and as part of a team. Strong computer skills including knowledge of Microsoft Suite (Word, Excel, PowerPoint and Outlook) are required. Experience in a CLE and resume tracking system is a plus.
The Attorney Recruiting + Development Coordinator will coordinate all attorney development initiatives and related programs, which include, but are not limited to:
1. Attorney Onboarding and Integration

2. Attorney Retention Initiatives

3. Career Development Training

4. Continuing Legal Education (processing CLE certificates and programs)

5. Committee Management (meetings, events, donations and drives)

6. Corporate Social Responsibility

7. Diversity, Equity, and Inclusion

8. Events (attorney satisfaction, farewell, retirement, and summer associate program)

9. Firm-wide and Departmental Trainings

10. Lateral Recruiting (scheduling interviews, reviewing submissions and tracking in ViRecruit)

11. Mentoring

12. Professional Development (assist with administrative processes such as elevation and year-end evaluation, as well as various projects)

13. Pro Bono

14. Summer Associate Program (recruiting, scheduling trainings, assist with program management)

15. Wellness Initiatives