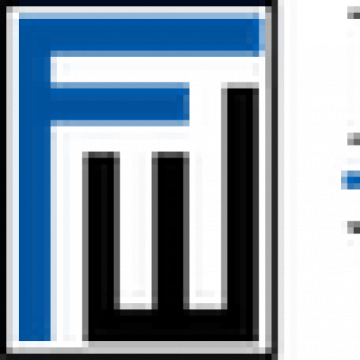 Associate – Delaware Wilmington DE
Job ID: 17071
Overview: Our growing Delaware office is seeking an experienced attorney to join our team. In this role, you will work in a challenging but rewarding environment, focusing on corporate governance and appraisal matters in the Delaware Court of Chancery and other courts across the country. This is an excellent opportunity for an attorney looking to gain hands-on experience in a dynamic legal setting.
Job Duties: As a Corporate Governance and Appraisal Attorney, your primary responsibilities will include, but are not limited to:
Conducting research, drafting, and reviewing documents pertaining to key litigation issues.
Performing privilege review to assess the applicability of privilege(s) and preparing privilege logs.
Conducting factual research to support case strategies.
Drafting document requests, interrogatories, requests to admit, and deposition notices.
Preparing for and attending depositions, analyzing deposition transcripts for relevant testimony.
Assisting in trial preparation and attending trials.
Preparing for mediations and engaging in settlement-related activities.
Drafting complaints and briefs.
Qualifications: To be considered for this position, candidates must meet the following qualifications:
Hold a U.S. law degree.
Possess a minimum of 3 years of relevant experience in corporate governance and appraisal matters.
Exhibit strong verbal, written, and interpersonal communication skills.
Demonstrate the ability to work independently while also collaborating effectively with individuals at all levels of the organization.
Have excellent organizational and project management skills.
Pay meticulous attention to detail.
Be capable of managing multiple projects simultaneously.