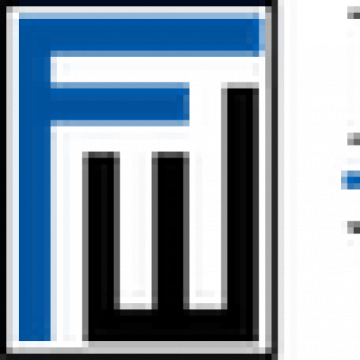 Accounts Receivable Specialist New York
Job ID: 15917
Responsibilities:

• Create and implement system for managing day-to-day collections operations for billing attorneys and partners.

• Identify problems or issues in processes and implement solutions bringing bottom line results.

• Interface with varying levels of management, clients and staff.

• Must be resourceful in developing alternative solutions and meeting deadlines in a real time, fast paced environment.

• Interact and support billing attorneys and partners to review the status of unpaid bills.

• Direct contact with clients regarding past-due accounts and invoices as requested by the respective billing attorney.

• Monitor payment arrangements to ensure compliance with payment terms.

• Partners with admins to ensure appropriate collections follow-up.

• Generate and distribute monthly Client Reminder Statements to ensure that the statements are sent to clients in a timely manner.

• Research and monitor unapplied payments; responsible for processing client refunds when applicable.

• Promptly responds to client inquiries regarding past due balances.

• Assist with providing back-up for client audit letter responses as necessary

• Prepare reports and analysis on the status of credit and collection matters; provide regular updates to management on these matters.

• Assist with billing and ebilling as necessary

• Assume additional responsibilities as necessary.
Skills:

• Excellent organizational, interpersonal and communication skills, and ability to work with all levels of personnel within the Firm.

• Strong writing skills necessary.

• Ability to provide high level of customer service.

• Ability to handle a high volume of tasks maintaining attention to detail and prioritizing as necessary.

• Proficiency in MS Office. Strong knowledge of Excel preferred.

• A minimum of 3-5 years' experience with financial/billing software packages and Finance/Accounting organizational operations. "Aderant Expert Sierra" Billing System experience preferred.

• Bachelor's Degree, or equivalent preferred.
If interested, please email:  lzeigler@friedmanwilliams.com