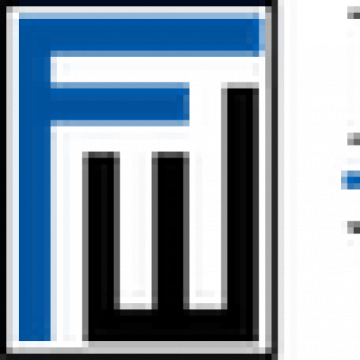 Accounting Coordinator New York New Yok
Job ID: 16805
The Accounting Coordinator will primarily be responsible for maintaining and distributing funds from multiple Trust & Escrow accounts while adhering to Firm and State Bar guidelines and standards. The role also includes being the primary backup for Accounts Payable. Applicants must have a positive and proactive attitude, superior attention to detail, strong organizational skills, and the ability to manage a high-volume of responsibilities. The applicant must also have strong oral and written communication skills.
ESSENTIAL JOB FUNCTIONS:

• Confirm the receipt and amounts of incoming funds for trust & escrow accounts.

• Disburse funds via check or wire from trust & escrow accounts.

• Post receipts and disbursements for trust & escrow accounts on Elite.

• Obtain appropriate partner signatures for checks and wires.

• Assist in processing invoices and expense reports in ChromeRiver.

• Assist in the depositing of general cash receipts.
QUALIFICATIONS:

• 3+ years of related experience within a law firm with heavy trust & escrow experience.

• Strong communication skills required to interact effectively with clients and attorneys and support staff of all levels.

• The ability to work effectively both independently and within a team environment.

• The ability to prioritize multiple assignments, take initiative, and work under pressure to complete assignments in an accurate, timely and professional manner.

• Proficiency in Outlook, Excel, Elite and/or Aderant.

• Proficiency in ChromeRiver a plus.